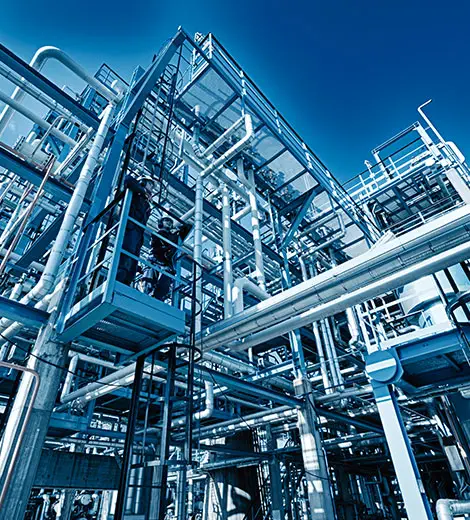 In today's constantly expanding oil and gas industries every minute of production time is necessary to fulfill production requirements. Lost production time means financial penalties. Unfortunately, process units must be shut down periodically for routine maintenance.
In the case of process units containing heavier hydrocarbons, such maintenance is often difficult and dangerous due to the presence of:
Thick sludge or Coke deposits
Pyrophorics
Explosive and/or carcinogenic vapors
Although such maintenance cannot be avoided, it can be made easier and safer using modern technology. With this in mind, EnvTech has developed a decontamination process for heavy oil units that can be completed in less than 48 hours, and leaves the entire unit gas-free and ready for hot work.