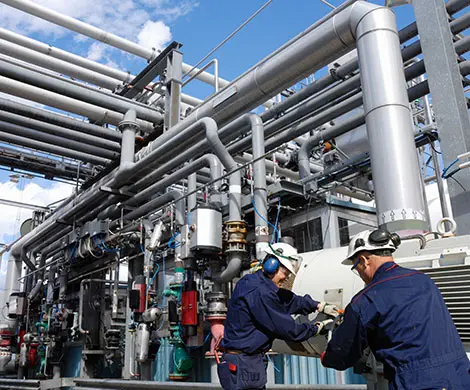 We Clean More Alkylation Units Worldwide Than All of Our Competitors Combined.
Since 1991, we have specialized in providing chemical cleaning services that prepare process equipment for turnaround maintenance. In recent years, we have developed several new chemical technologies to make the cleanings more efficient and safer for personnel and the environment.
The Best in Refinery Services
Innovative Products and Techniques for Cleaning
:
EnvTech, Inc. (ETI) has been offering expertise and products for refinery and chemical plant maintenance, operations and environmental needs since 1991.
We have an extensive list of references available and would welcome an opportunity to conduct a technical presentation for interested refinery personnel. Contact us today to discuss your requirements.
EnvTech's main focus is providing procedures for (and supervision of) chemical cleanings in order to prepare entire process units for turnaround maintenance (or for long-term lay-up or closure).
Smart Solutions for Refinery Challenges.