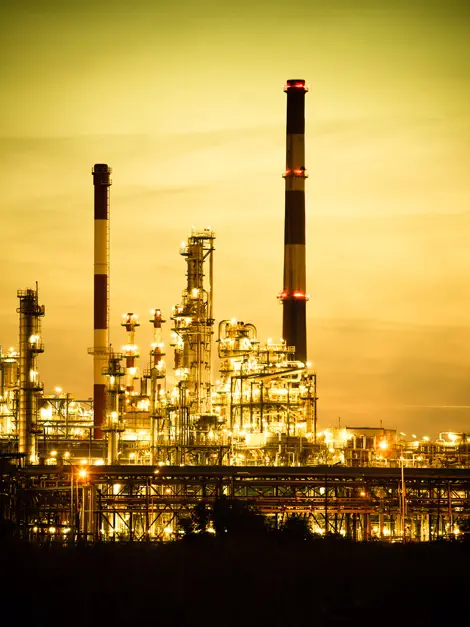 Case Study
:
Talara Refinery Modernization
The Talara Refinery Modernization Project is an engineering, supply and construction megaproject, consisting of the installation of new process units for the following:
Process heavier and cheaper crude oils.
Improve the octane value of gasoline.
Reduce the production of residuals.
Produce cleaner fuels with higher commercial value.
The project includes the expansion and modification of existing units (distillation, catalytic cracking and vacuum distillation), the construction of new units (diesel hydrotreating, cracked naphtha hydrotreating, flexicoker, naphtha hydrotreating, naphtha catalytic reforming, amine and cogeneration) and the expansion and upgrade of the utilities and offsite facilities.
EnvTech Scope of Work
Pre-commissioning of the following equipment:
The entire Amine System

Steam generators at the FCC, Flexicoker and Vacuum Unit
Suction lines on all refinery compressors
Steam Cracker steam generation boiler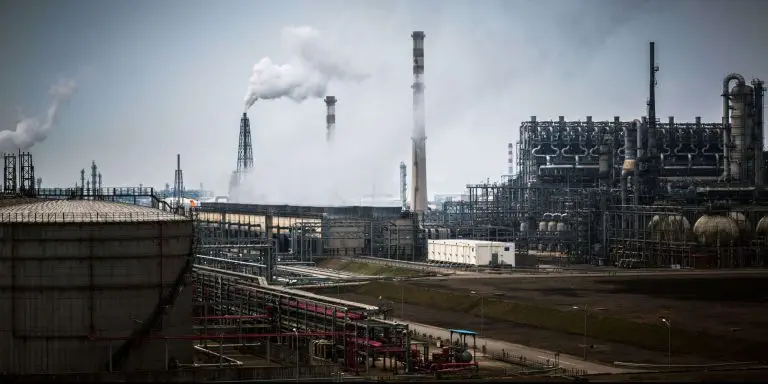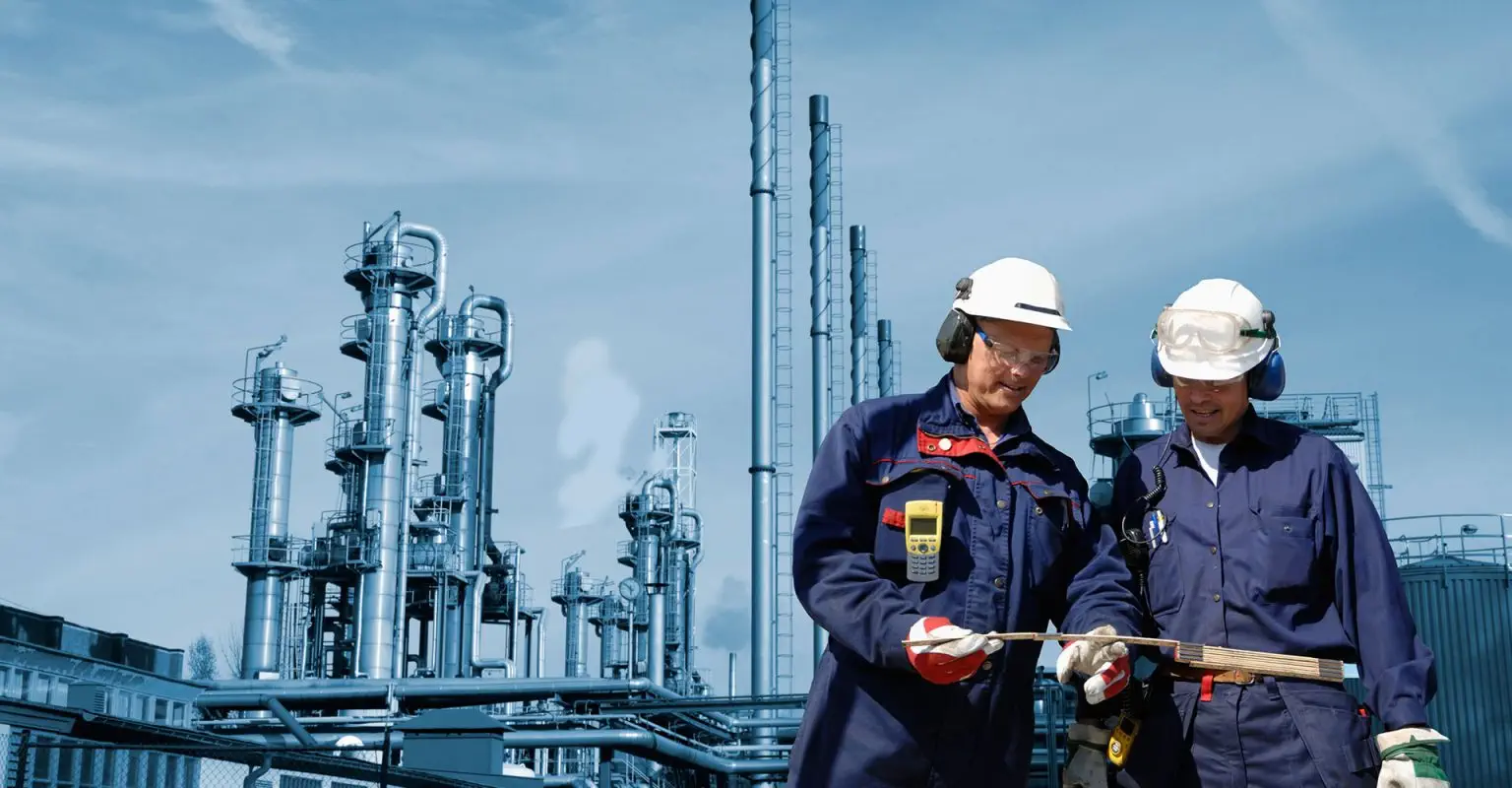 Results
Project performed on time
Excellent technical integration with client
In-field testing performed with state-of-the-art equipment
Variety of cleaning applications, mixing conventional methods with new innovative EnvTech techniques
References available upon request.