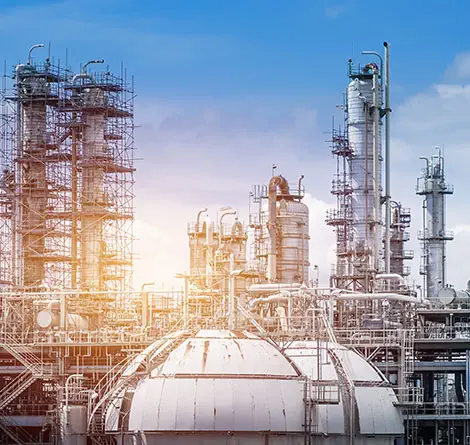 Value, Integrity, Innovation
Since 1991, we have strived to be the world leader in the chemical cleaning industry. Our wide selection of proprietary chemistries  allows us to handle some of the most complex problems in the refinery industry. For example, EnvTech is the first company to successfully use a neutral-pH process in alkylation unit de-scaling and neutralization and the only company to continue to apply this process safely and effectively throughout the world.
EnvTech provides consulting services for the decontamination of  all types of process units using the most innovative chemistries, in conjunction with the extensive experience required to apply them. The demand for our services speaks highly of our ability to solve the most complicated refinery challenges.
With over two hundred years of combined refinery experience, EnvTech knows the importance of attentively working with the client to properly identify every issue and obstacle. Drawing from our experience and our wide selection of specialized chemistries, our team provides a specific chemical blend and specific application process.  Unlike our competitors, EnvTech does not rely on a one product, one process, "one size fits all" approach.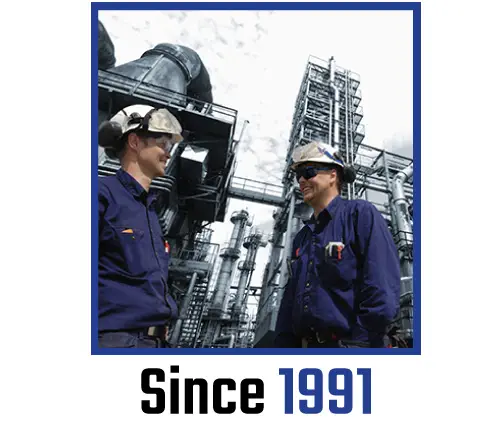 Your First Choice
EnvTech offers many other services, including process unit startup, pre-commissioning assistance, operator training, process troubleshooting, assistance with emulsion problems, on-stream (or semi on-stream) chemical cleaning procedures and unique, non-corrosive water side cleaning procedures.
References are available upon request.
Of course, all inquiries and evaluations are performed in strict confidence. All information obtained and results produced are presented to the client. Please contact us for your free evaluation and estimate.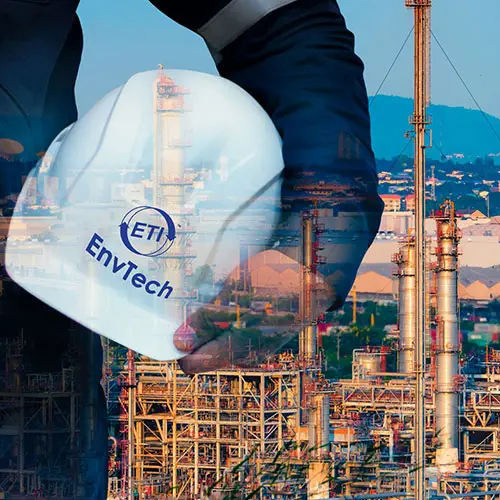 Vision
Provide services of environmental solutions, advice and supply of products for specialized maintenance in the treatment of solid and liquid waste, as well as the cleaning and decontamination of equipment and industrial plants.
We meet the expectations of our clients who finished their projects with quality, efficiency and high standards of safety, environmental care and social responsibility. Involving in our industrial processes high quality raw materials, qualified human talent, efficient machinery and equipment, guaranteeing customer satisfaction. We base our growth on the skills and commitment of our employees and we contribute to their development and social well-being.
Mission
Be recognized as a leading company in the Hydrocarbons sector, with the capacity to provide comprehensive services nationally and internationally, basing its growth on the high productivity of its human capital and its operational efficiency.