Our Profile and History
EnvTech, Inc. has been providing technical assistance, supervision, procedures, Equipment, and personnel for the chemical cleaning of process equipment since 1991.
Our specialty is the decontamination of HF Alkylation Units using pH neutral chemistry. We are proud to offer you the only Proven, Neutral pH, HF Alkylation Decontamination service.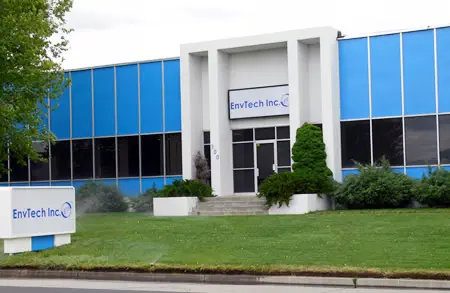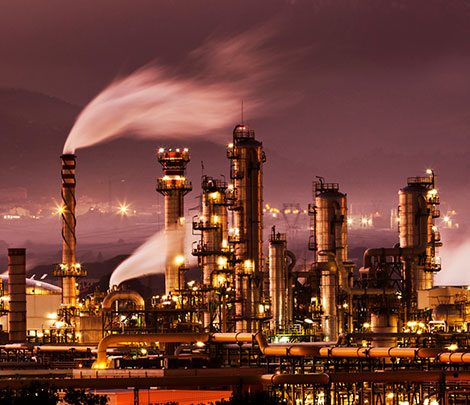 In addition to HF Alkylation Units, we offer a wide variety innovative products and techniques for cleaning nearly all types of refining and petrochemical process equipment, including:
Crude units and other heavy oil units
FCC units
Coker and flexicoker units
Sulfur recovery and amine units
Cooling water systems
Sulfuric Acid and LAB Alkylation Units
Chemical Cleaning and Pre-commissioning of new facilities
We have performed work in 25 countries and hundreds of refineries.
EnvTech, Inc. provides chemical cleaning services that prepare process equipment for turnaround maintenance. EnvTech has developed several new chemical technologies to make the cleanings more efficient and safer for personnel and the environment.
The EnvTech team consists of people with over 30 years of chemical cleaning experience. Our team has worked successfully for refineries all over the world.
EnvTech Neutral pH HF Alky Unit decontamination process is our specialty. EnvTech personnel has seen and performed virtually every type of HF equipment decontamination from single equipment to full unit decommissioning, including neutralizing large quantities of HF acid on site. The EnvTech pH neutral cleaning process have been in use by EnvTech since 1991.
EnvTech offers innovative Products and Techniques for Cleaning Crude Units and other Heavy Oil Units such as FCC, Delayed Coker Units, Sulfur Recovery Units, Sour Water, and Amine Units, and anything in between. 
EnvTech's new Tank Services Division, ETS, specializes in providing automated storage tank cleaning services to the Petroleum, Chemical, Storage Terminals, and the Maritime industry throughout the United States. ETS has brought together engineering and design to develop high-capacity equipment capable of sludge cleaning with minimal or non-manned tank entry.
ETS Equipment includes High-Capacity Sludge processing units that are Self-Contained, Self-Powered, and able to process Oil, Water, and Sediments to any spec.